You may be wondering if Facebook lead ads can be used to help drive leads and sales in your business. This article aims to help answer that question by providing Facebook Lead Ad examples from 10 different industries.
With over 2000 Business Pages using LeadSync for Facebook Lead Ad notifications, we have a reasonably large sample of industries that are using lead ads.
Table of Contents
What are Facebook Lead Ads
Facebook Lead Ads are ads that appear in users' feeds in the Facebook and Instagram mobile and desktop apps. They look like any other ad until you click on them. Then the user is presented with an enquiry form that has the ability to pre-fill some of the form data based on what's in the users' Facebook or Instagram profile.
They look something like this on a mobile device.
As you can see in the demo above, Facebook lead ads makes submitting a form on a mobile device so easy, because it prefills the users' data.
Learn how to create a Facebook Lead Ad campaign.
Let's take a look at the types of businesses using Lead Ads:
1. Real Estate
2. Health Care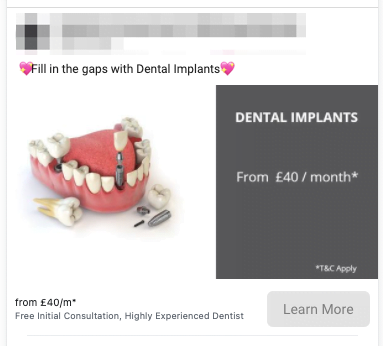 3. Automotive Sales
4. Finance
5. Fitness
6. Building & Renovation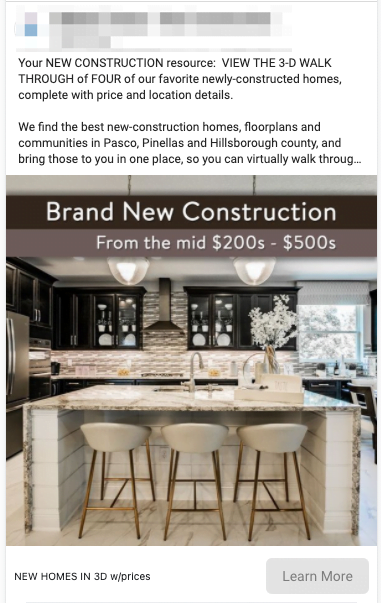 7. Home Services
8. Travel & Accomodation
9. Law Firms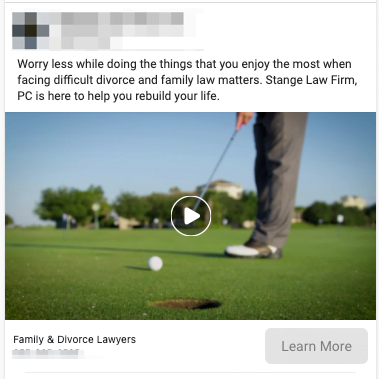 10. Education & Training
11. Finding Facebook Ad Examples
If your industry isn't listed above, or you're looking for more Ad examples, here's how to use the Facebook Ad Library. You can even spy on your competitors ads too 😉
Ready to drive new leads to your business with Facebook Lead Ads? Check out our free guide.